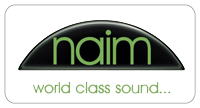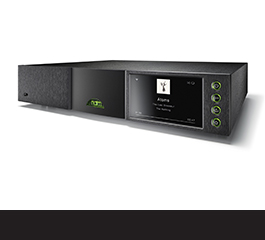 ND555
Pure musicality with Naim's most advanced streaming platform.
Drawing on decades of digital and analogue engineering experience, the ND 555 marries innovative new streaming platform with classic Naim analogue technology. It features a 40-bit SHARC processor with advanced signal processing, a suspended brass sub-chassis to isolate sound-critical circuits from vibrations and the best external power supply we've ever made. Whether you're listening to Bonham's solid groove or Coltrane's dizzying scales, the ND 555 lets the music flow with astonishing ease and uniquely engaging musicality. Partnered with Statement or 500 series amplification, we believe the ND 555 is as close to live music as it gets.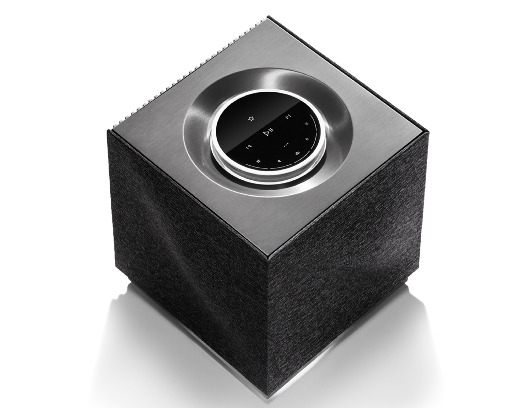 Mu-so Qb
Mu-so Qb is the new compact wireless music system from the engineers behind the award-winning Mu-so. Controlled by a powerful audio brain, Mu-so Qb is alive with custom-made features all designed in our audio laboratories in England. It's a true feat of sound engineering. From the contours of the glass-filled polymer casing to the bass radiators that help create huge low frequencies – every millimetre of space has been used to great effect. Simple to control and easy to connect, Mu-so Qb delivers a staggering 300 watts of power that unmasks your music with a sound that defies size.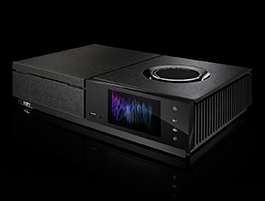 Uniti Star
The clue is in the name: this system is the star of the show. With plenty of features and the ability to play, rip, store and serve your treasured music collection, Uniti Star offers infinite possibilities. Stream your music in high-resolution, play or rip your CDs, tune in to your favourite radio stations, access a world of music with a host of streaming services and dramatically improve the audio quality of your TV or games console. Ready to go with practically any speaker set-up, Uniti Star will have you rediscovering your entire music collection with a deep, immersive sound.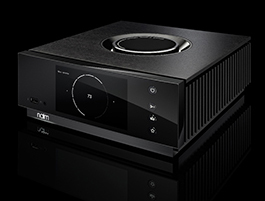 Uniti Atom
Uniti Atom is a beautiful, compact multi-source music player that will seduce you with its amazing sound quality and outstanding feature-set. Its 40-watt integrated amplifier and high-resolution music streaming capabilities will fill your home with stunning high-fidelity sound. Atom is perfect as a high-end main system or even for use in the kitchen or study, where space is at a premium. Just add speakers. Our Naim App for iOS and Android combines all of your music sources in one place, making Uniti Atom even more appealing.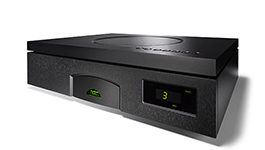 500 Series
The Naim 500 Series represents the ultimate expression of the state-of-the-art in musical replay systems. The performance of each individual element is, we believe, unsurpassed, but when the three are combined they form a union that is truly magical in its breathtaking ability to connect you with the music.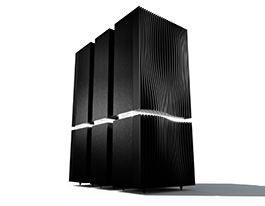 Statement Range
WITHOUT COMPROMISE. Crafted for pure musical performance, Statement is the pinnacle of Naim engineering knowledge and artistry. The series comprises the NAC S1 preamplifier and NAP S1 mono power amplifiers. Before Statement enters production later this year we will release more in-depth content on the design, technology and craft story.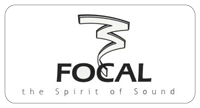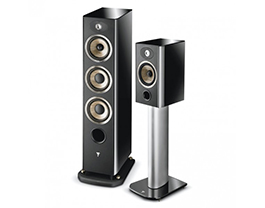 Aria Range
Designed and made in France, the range features brand-new speaker drivers with Flax sandwich cones, new TNF Aluminium/ Magnesium inverted dome tweeters with Poron suspension, injected zamak baskets, carefully designed cabinets and crossovers: nothing has been spared when it comes to maximising listening pleasure for well-informed music lovers.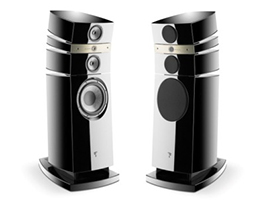 Utopia Range
The Grande Utopias are not only loudspeakers that have had a great impact on their generation. It's also the most accomplished concept of "The Spirit of Sound", the ultimate reference. After the W cones and the pure Beryllium tweeter of the previous models that had marked a technological advance, the Grande Utopia EM adopts an Electro-Magnet woofer (EM) with a force that cannot be compared to classical technologies. Superlative performance, unique style: the Grande Utopia EM is not only a technological monument, it's above all an acoustic sculpture.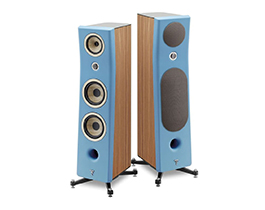 Kanta Range
Kanta introduces a new vision for the Premium enclosure! Uncompromising design totally focused on acoustic performance, with very sophisticated finishes. Give your music incredible style!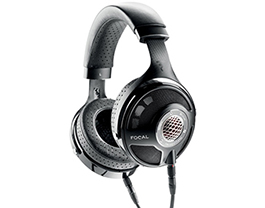 Utopia Headphones
Utopia are unique: they are the world's first audiophile headphones featured totally open-backed full-range speaker drivers with pure Beryllium 'M'-shaped domes. The acoustic quality of this exclusive solution allowed Focal to avoid the use of any crossover or passive filtering process to achieve a frequency response from 5Hz to 50kHz! The equivalent of two tiny authentic loudspeakers over your ears… They meet all the requirements expected of high-end headphones due to their sophisticated and elegant design and to purposeful materiality, such as the carbon fibre yoke and true lambskin leather ear cushions.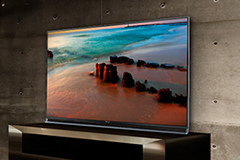 Audio visual - home entertainment
We also supply and install high quality tv screens, projectors, blu ray players and recorders, please contact us for more information